Bringing Fine Art into Your Life & Home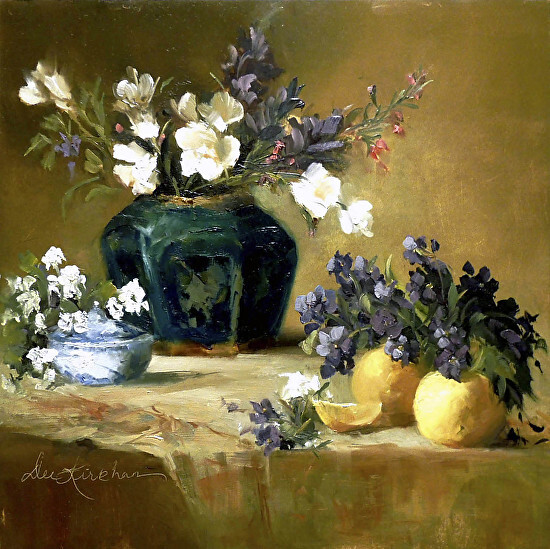 "Ginger Jar and Lemons"
by Dee Kirkham
12x12, oil, $1,100


"Piccole Gemme d' Arte e Gioielli"
Little Gems of Art and Jewelry
Event Dates:
12/7/2013 -

12/31/2013
Reception:
12/7/2013
4-7pm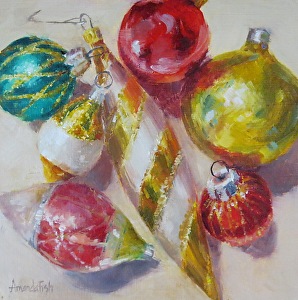 "Gold and Red Dazzle" 6x6, oil, by Amanda Fish
Gallery Collection
JEWELRY
at Segil Fine Art
To sign up for workshops call the gallery at 626-358-5563
Lilian Chen, Ambassador of CREATE YOUR STYLE with SWAROVSKI ELEMENTS
To see the entire Fall 2013 Jewelry Workshop and Group Meeting schedule
CLICK HERE
SEGIL FINE ART GALLERY INFO:
Segil Fine Art Gallery
110 West Lime Avenue
Monrovia, CA 91016
626-358-5563
Gallery Hours: Tuesday-Saturday 1-6pm
Specializing in California & American Plein Air, Figurative & Still Life Paintings by Contemporary Artists.

At Segil Fine Art, we put you together with extraordinary art that speaks to you personally and adds to the story of your life. We look forward to hearing from you, and we welcome you to meet our artists' work online, or in our gallery.